Esports and sports enthusiasts, Gamifly's founders are committed to working to improve the fan experience.
This is what emanates from the startup's DNA: the benevolence put at the service of a work linked to a passion, and the desire to create a creative and interactive atmosphere, conducive to high quality.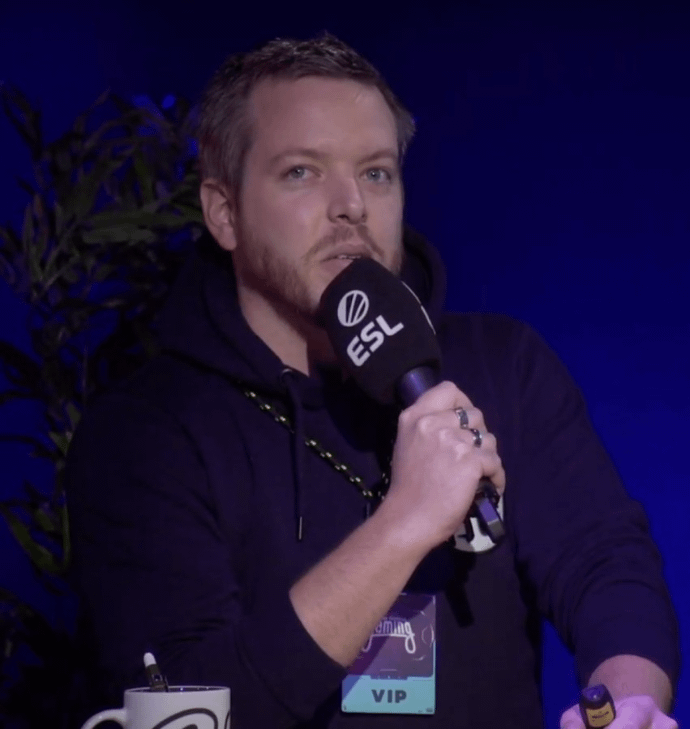 Vincent Jouglard
CEO - CTO | co-founder
Web and mobile developer, Vincent has worked for several large groups and was CTO of a startup in mobility.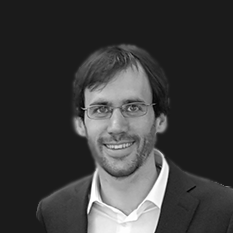 Antoine Grimond
COO | co-founder
Specializing in the sports scene at the highest levels, Antoine has been a producer in the video game industry and 7 years as a team leader at the international level.
FullStack developer, Qixin is an expert in web application development.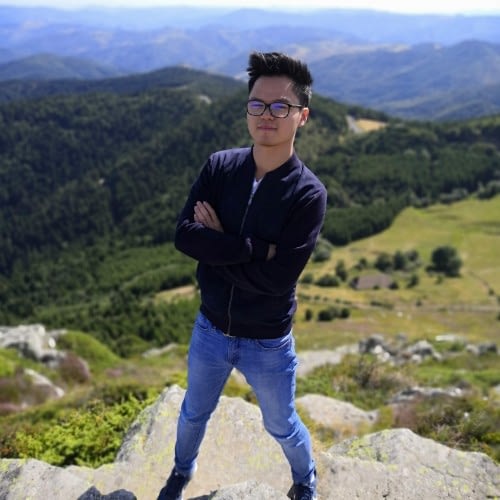 Your turn to get into the game
An event/stream to be organized or to come ?
Contact us for a demo, a quote, a question.
A personalized and dedicated walkthrough.